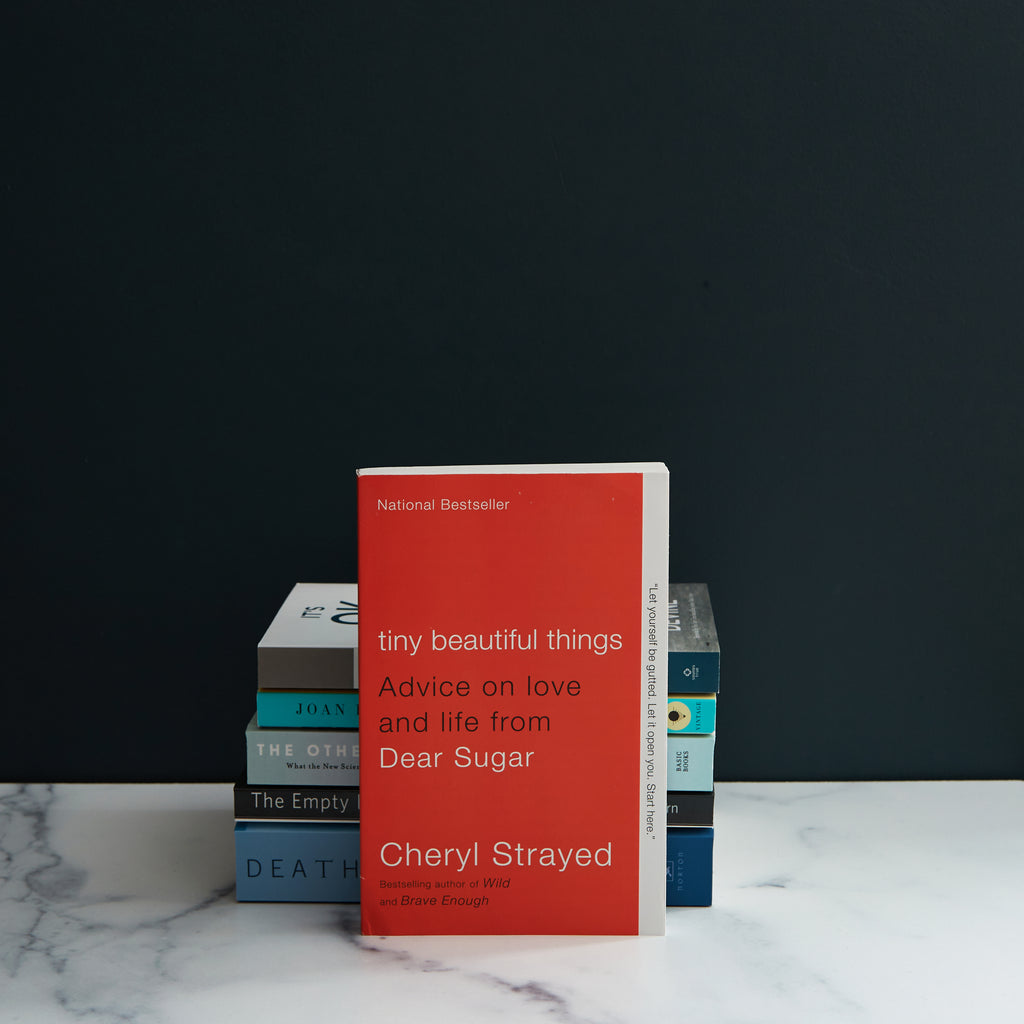 Tiny Beautiful Things: Advice on Love and Life from Dear Sugar by Cheryl Strayed
Life can be hard: your lover cheats on you; you lose a family member; you can't pay the bills. And it can be great: you've had the hottest sex of your life; you get that plum job; you muster the courage to write your novel. Sugar - the once-anonymous online columnist at The Rumpus, now revealed as Cheryl Strayed, author of the bestselling memoir Wild - is the person thousands turn to for advice. 
Tiny Beautiful Things brings the best of Dear Sugar together in one place and includes never-before-published columns and a new introduction by Steve Almond. Rich with humor, insight, compassion - and absolute honesty - this book is a balm for everything life throws our way.