It's time to humanize death.
Sparrow is a full service contemporary funeral home with offerings ranging from the traditional to the unique. Located in Greenpoint, Brooklyn, Sparrow is a light-filled space, consisting of two 'celebration rooms', a street facing retail store, and a staff that is compassionate, thoughtful and thorough. With an emphasis on meaningful remembrance and true celebration, at Sparrow our goal is to help you plan and execute a significant experience at the end of life and after death, for yourself or your loved one, while still taking care of the traditional services of a funeral home from death certificates to burial.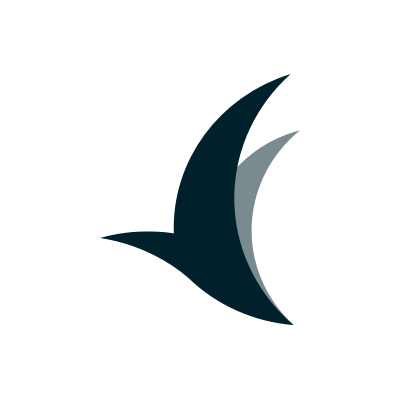 Whether you are planning a traditional memorial service or a memorial a year after the death of a loved one, have a terminal illnessand want an 'Exit Party' so you can attend your own funeral, seek a Death Doula to help guide your family through the process of death, or want a dance party celebration, Sparrow's doors are open and we are here to support you through the entire dying and grieving process.
Sparrow is available 24/7 365 days/year to help with any and all of your needs.
Call 212-920-5422 or email contact@sparrowny.com
The Team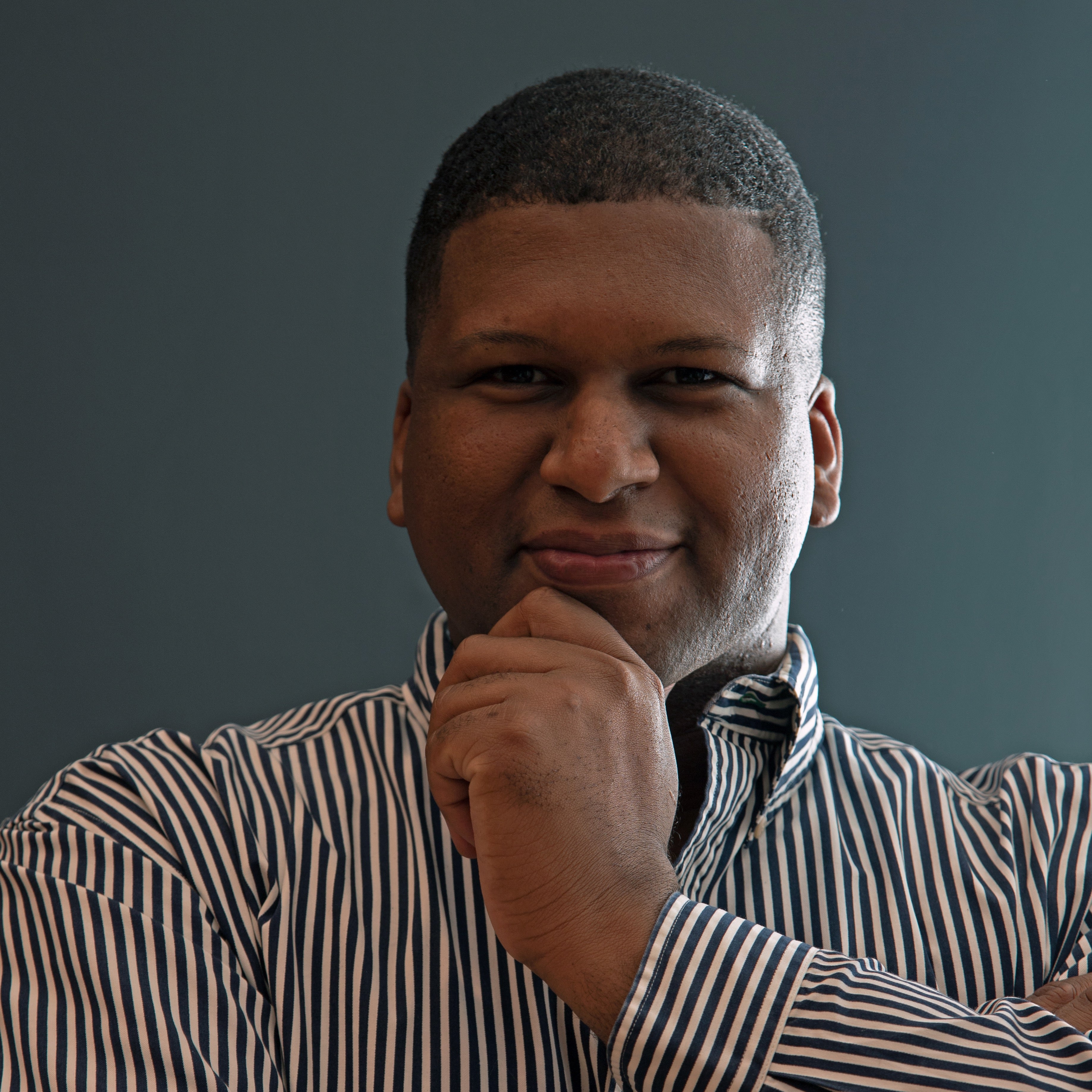 Alexander Anthony Agard, He/Him
Licensed Funeral Director
Following three years at Frank E. Campbell's and ten years in the end-of-life care profession, Alexander brings his infectious warmth and sophisticated touch to Sparrow. Alexander is passionate about helping families realize their unique visions, from intimate oceanside gatherings to extravagant memorials at New York City's finest venues. In his free time, Alexander loves listening to classical music, and can always be counted on for a stellar restaurant recommendation. 
The Team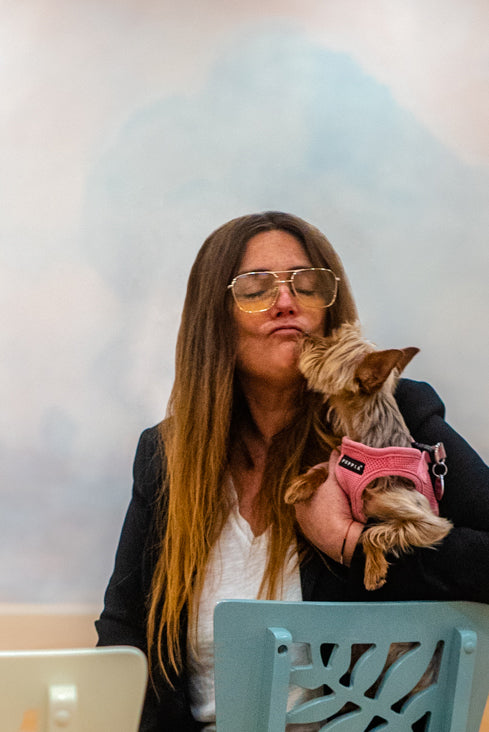 Erica Hill, She/Her
Founder
Erica helps people tell their final story with heart. Erica's experiences with loss led her to transform her creative career in video production, retail and philanthropy to create a contemporary funeral home where people's unique lives are celebrated with the people who love them most.
The Team