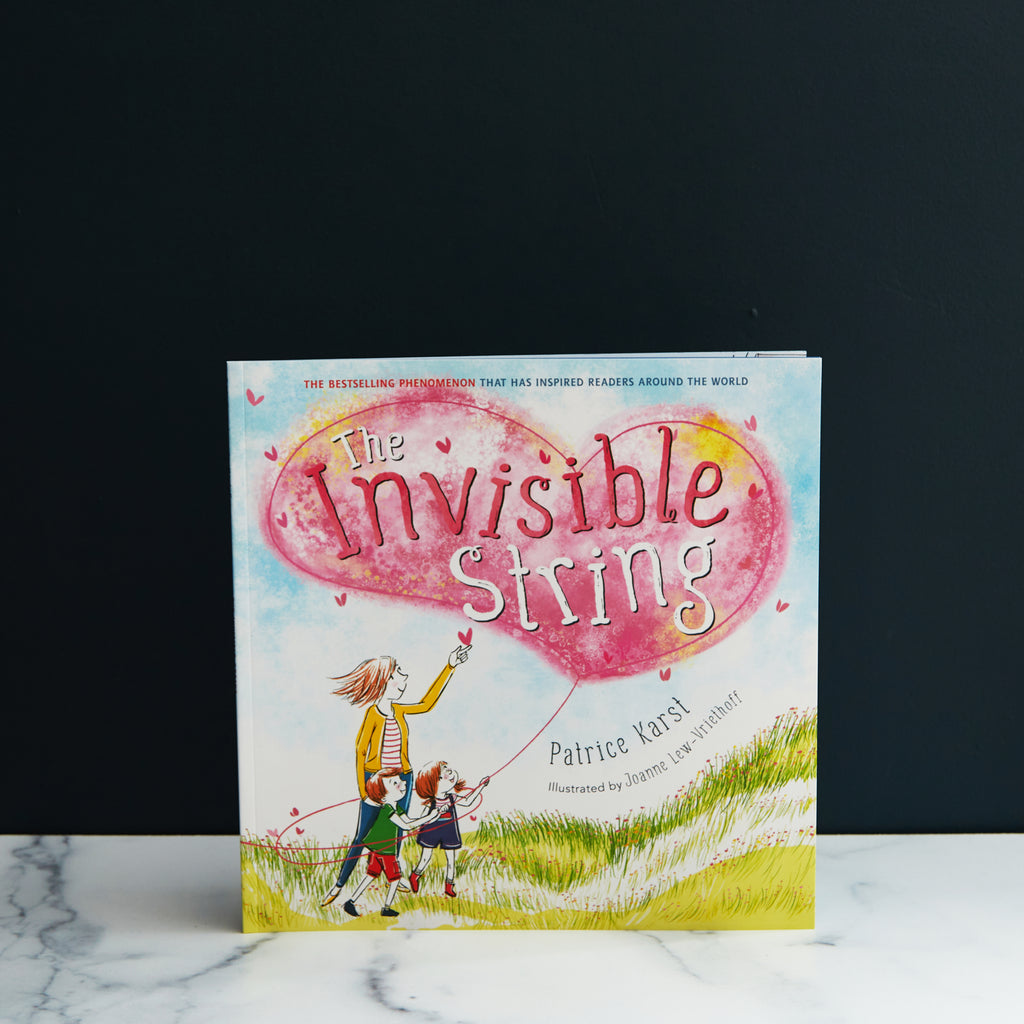 The Invisible String by Patrice Karst with illustrations by Joanne Lew-Vriethoff
As long as love is in your heart, the Invisible String will always be there. 
When Mom tells her two children that they're all connected by an Invisible String, the children insist, "That's impossible!" But still, they want to know more: "What kind of string?" The answer is the simple truth that binds us all: 
It's an Invisible String made of love. Even though you can't see it, you can feel it deep in your heart and know that you are always connected to the ones you love. 
This joyful contemporary classic for all ages has helped comfort and heal countless readers by easing separation anxiety, loneliness, and loss, while also exploring the intangible yet unbreakable connections between us all.