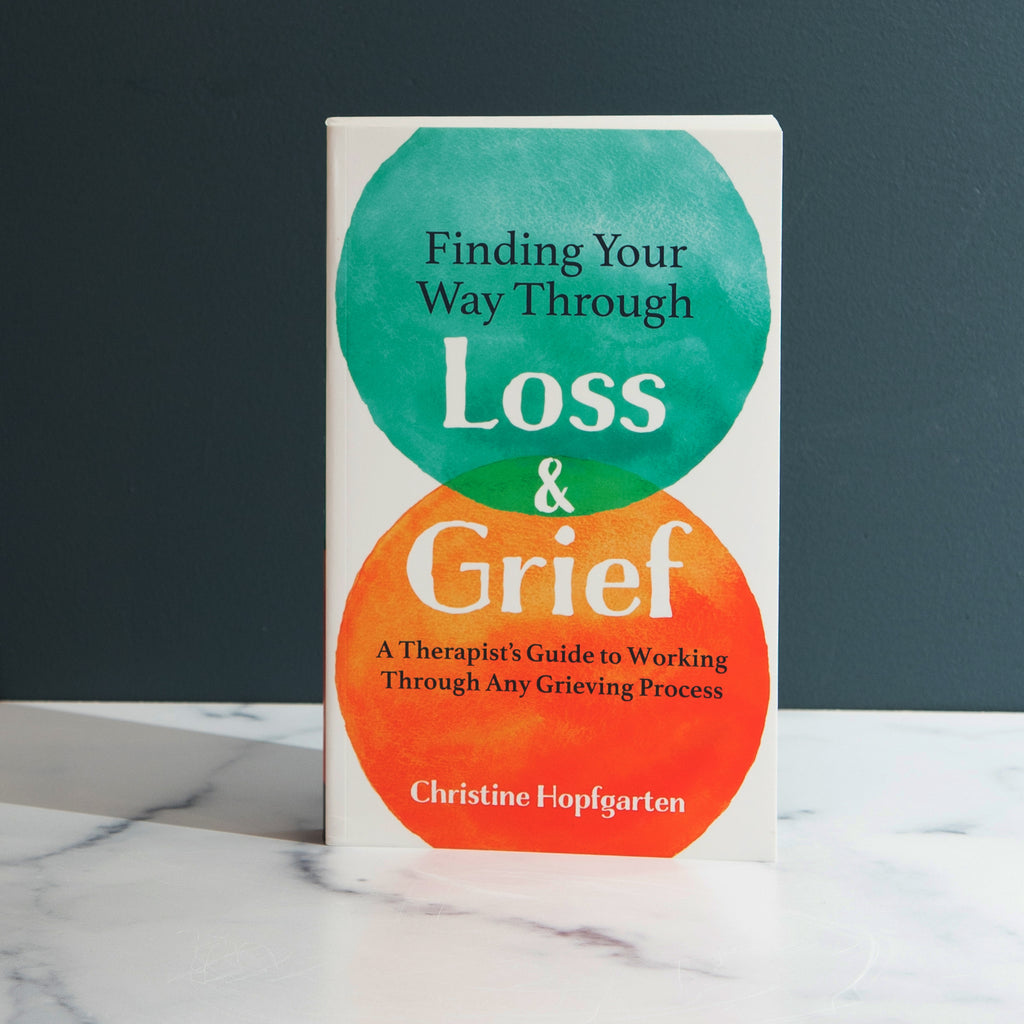 Finding Your Way Through Loss & Grief
Finding Your Way Through Loss & Grief: A Therapist's Guide to Working Through Any Grieving Process by Christine Hopfgarten
There will be a particular loss that has brought you here. One that has probably touched you deeply and that you might be finding difficult to come to terms with. 
Whatever loss you have experienced, this book can help you to make sense of it; guiding you through those difficult and overwhelming emotions, explaining how these fit into the universal psychological process of grieving -- and showing you a path to creating a more content life. 
Psychotherapist Christine Hopfgarten looks in detail at different reasons that we may encounter feelings of loss and grief, including bereavement, relationship break-up, losing a job, infertility, miscarriage and illness, and provides focused help.