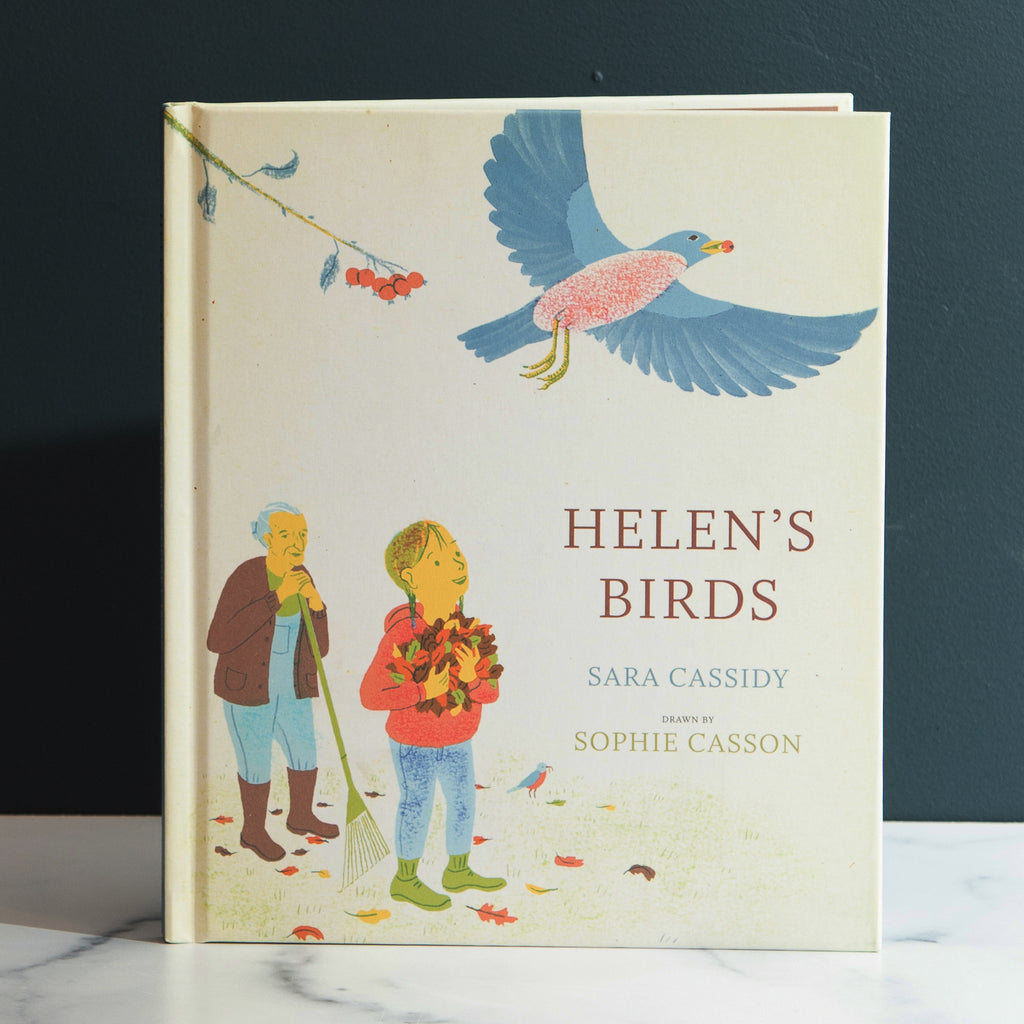 Helen's Birds by Sara Cassidy and Sophie Casson
Ever since she was little, Saanvi has been friends with her elderly neighbor Helen. They play cards and read and garden together and, especially, care for the wild birds that visit Helen's yard. But one night everything changes. 
This beautifully illustrated, wordless graphic novel shows Saanvi's journey through close friendship, loss and change -- until she finds hope again.