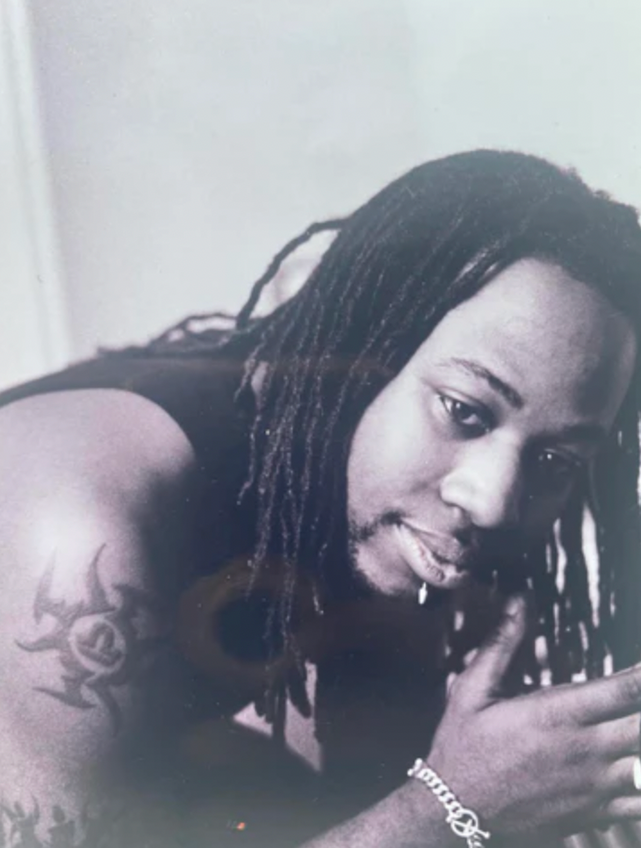 Villardouin "Junior" Clervil Fortune, Jr.
In Remembrance
October 11, 1976 - August 31, 2022
Obituary 
Villardouin Clervil Fortune Jr., lovingly known as Junior, was born on October 11, 1976 to Villardouin Clervil Sr. and Carmel Fortune. He was raised in Flushing, NY and has three siblings, Tanya, Bitou, and Flavien. 
Junior was put on this Earth as a blessing in our lives. Junior's first love was music and it would forever be a driving force in his life. He would share his love of music with his children and use it to bring light and love to everyone he met. 
In 2000, Junior met Jessica while working at Rodgers & Hammerstein. Together, Junior and Jessica raised two beautiful children, Jonathan and Eli. Junior not only taught his children how to read and write, he also taught them how to create and love music. 
Junior was proud of his job at Memorial Sloan Kettering, where he dedicated over 14 years. Junior was a soulful and gentle man. He was kind, soft-spoken, and always present for his extended family and friends. 
There are so many lessons that can be learned from him. We can show gratitude for this blessing by exemplifying those great attributes that Junior showed us in our lives. Junior was a loving, caring, and generous son, brother, father, husband, nephew, friend, and, of course, the best DJ ever! 
Passionate about life and the people in it, Junior will be greatly missed but is always loved.