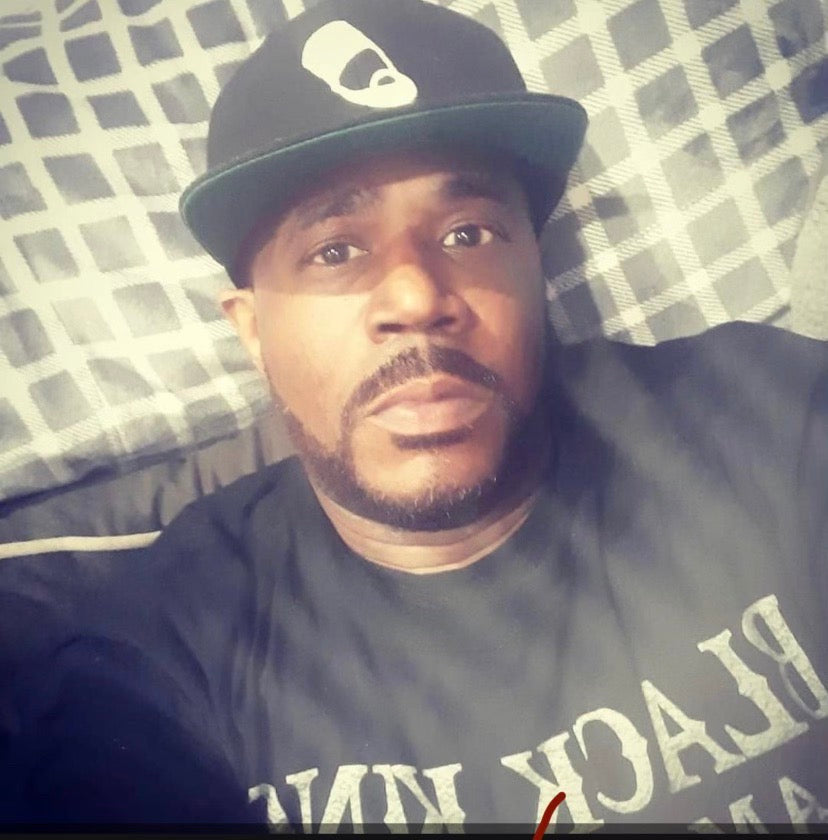 Timothy Brian McKoy
In Remembrance
July 18, 1974 – March 9, 2022
Obituary
Timothy Brian McKoy, also known by many as 'Monster', was the second of three children born to Reginald McKoy and Valda Stephanie McKoy. Timothy was born on July 18, 1974 in Englewood, NJ. He spent his early childhood years in Clinton Hill, Brooklyn, NY.
After having spent a year at St Mary's Hospital for children in Bayside, Queens due to his chronic asthma, he went to live with his father in Fort Lee, NJ. There he excelled on the wrestling team and track team where he competed in long jump as well as the 100-meter dash. He played freshman football and was a hard hitting defensive player. That was before he became 'Monster.' He moved back with his mother in Bedford-Stuyvesant where he became a staple in Lafayette Gardens and all throughout Brooklyn.
Tim had a fun loving spirit and a positive outlook on life with an aura that was felt by everyone he encountered. He marched to the beat of his own drum... ALWAYS. Tim loved children and treated them all as his own. He also loved animals and owned a few exotic pets throughout his lifetime. 
In his adult life he had a passion for playing Poker online or at the casino, where he loved playing Fantasy Football and Basketball. He excelled in winning and earning, which were skills he was introduced to by his father! He really loved music. He also got that from his father, who was a professional singer, as well as his mother who taught him to love all genres of music. Well versed in Hip Hop, anyone who knew him would agree that he always knew every word to rap songs. His favorite artist was Biggie Smalls.
At the time of his death he was very upbeat and proud of himself for recently obtaining his Environmental Remediation Certification at Earth Environmental Consultants LLC and was looking forward to a new chapter in his life. He would say, "It's better late than never." 
Tim was a proud father and leaves behind his children Aaliyah Freeman, Jaycub Griffin, Kevin McKoy, Chyna McKoy, Timothy McKoy and Kieli Oliveira.  He also leaves behind his grandchildren Josiah and Darrian, his siblings Reginald McKoy, Kieli McKoy and Shayna McKoy, his nephews and nieces Shawn, Keyshaun, Kyle, Kameron, Myles, Kennedy, Angeline, Mariah and a host of Aunts, Uncles and cousins.
Timothy will be immensely missed by everyone.