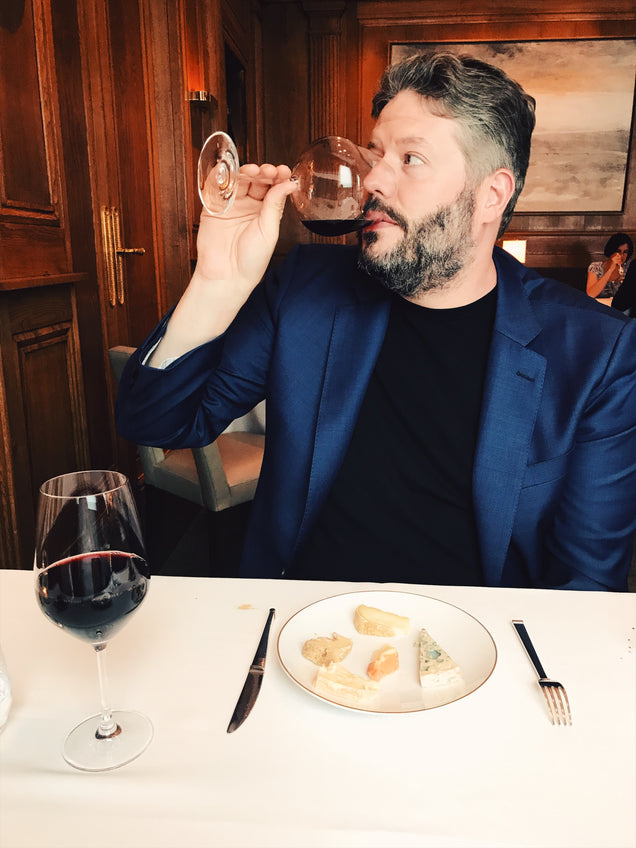 Leif Erik Johnson
In Loving Memory
August 19, 1974 - October 2, 2022
Obituary
A husband, son, uncle and friend like no other.

You will forever be in our hearts.
Leif Erik Johnson was taken from his family and friends far too soon, but his impact on their lives will be a lasting one. Leif died unexpectedly on October 2nd, 2022 at the age of 48. Leif was a protector of those he loved and will be remembered as a gentle spirit with a fierce sense of humor and unmatched style. He was born in La Crosse, Wisconsin in 1974 and his parents were
Larry Johnson and Cathleen Clements.
He moved to New York at 10 years old and took to city life naturally, living with his doting mother and his stepfather David Preminger. Leif attended St. Ann's School, Stuyvesant High School, then
Elisabeth Irwin High School
in the West Village where he met his best friend, his chosen family, Forest Finkelstein. He was a graduate of
Macalester College, where he turned his love for jazz into a radio show on the school's station. After graduating, h
e worked in both commercial and residential real estate. He met his wife Heewon Sohn in 2012 and the two were married in 2017. They shared so many beautiful experiences traveling together—Leif was an excellent planner and companion who loved Paris and Amsterdam—but also enjoying all the treasures that made New York (and especially the Lower East Side) one of his favorite places in the world, from
museums to movie theaters, to local French restaurants
. He loved working on the NYT crossword and Wordle and was an exceptional poker player. Leif took care of the people and animals he loved, including his beloved dogs, Porgy and Bess. He always knew how to make people laugh, and never missed an opportunity to show someone he valued them. He will be dearly missed by his friends, family, and especially his wife Heewon—forever grateful to have called him her own.